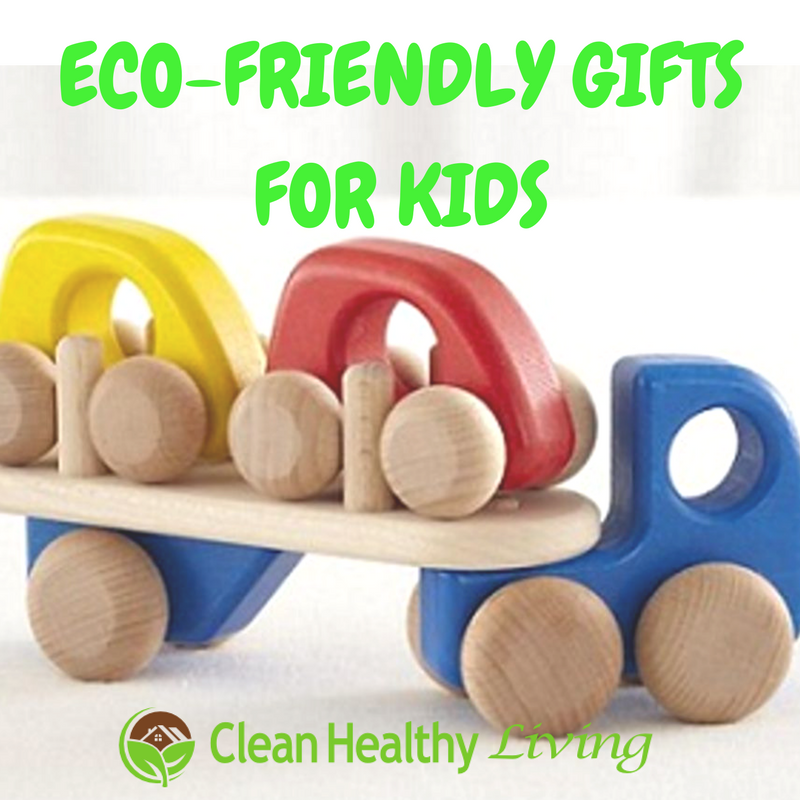 When shopping for gifts for children, it's important to choose items that are safe, nontoxic, and eco-friendly. Not only does it give you peace of mind, but it encourages the recipient to make more eco-friendly choices, as well. Kids can discover that environmentally friendly items are just as fun and cool as any other toy that they might receive. Here are some interesting ideas for eco-friendly gifts to give children:
Wooden toys
There are hundreds of wooden toys to choose from today, making it simple to find the perfect gift for a child of any age. From wooden cars, trucks, and trains to puzzles to play food, the options are endless. Not only are wooden toys eco-friendly, but they're also highly durable, so they'll hold up through endless hours of play and last for years. A quality classic wooden toy can become an heirloom, making it an ideal gift for birthdays and holidays.
Soy wax crayons
Kids love to get creative, and soy wax crayons offer a fun and eco-friendly way to color and draw. They're nontoxic, and the vibrant and vivid colors are sure to please kids of all ages. Pair this gift with a coloring book or doodle pad made from recycled paper, and you have a cool and creative gift for little artists.
Homemade play dough
Give a homemade gift by making sculpting play dough out of just a few simple ingredients. Combine flour, salt, and olive oil to make the dough, and color it in a natural, non-toxic way. Use natural vegetable dyes to give each ball of dough a different color. To make the dyes, simply boil vegetables like beets, carrots, and cabbage. Once the dough is created and colored, separate them into air- tight storage containers. Kids will love the hours of play that they'll enjoy with these safe dough balls.
Show kids that eco-friendly means fun and cool with these interesting gift ideas. They'll be able to get creative and enjoy items that are safe, nontoxic, and fun at the same time.