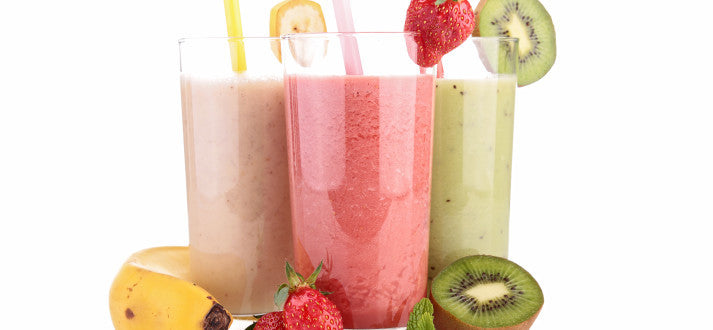 If you're feeling hungry and considering picking up a snack on the go, think twice before pulling up to the drive-through. While fast food is convenient, it certainly isn't healthy. Here are some smarter alternatives to fast food snacks:
Smoothies
Smoothies are so simple to make, and they're packed with nutrients and flavor. You can create a delicious and filling drink by tossing your favorite fruits and veggies into a blender. To make a creamy drink, just add Greek yogurt.
Fruit salad
Skip the fries, and instead stick to a healthy option, like a fruit salad. You can make fruit salads that are ready to take on the go by chopping fresh fruit and packing it into small jars and storing them in the fridge.
Baked sweet potato fries
If you're really craving something salty and sweet, try sweet potato fries. You can simply cut up the potatoes leaving the skin on, and then pop them in the oven to bake. They're loaded with Vitamin A, and you can add a sprinkle of sea salt before dipping them in organic ketchup.
November 01, 2016
Corey Creed